Description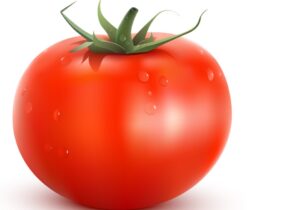 As you sample our Tomato Fruit Spread,
this is a recipe that "Aunt Margaret" from Marine City, Michigan passed on to us.  Margaret and Vince raised 7 children on a dairy farm.  She could only venture 3-4 hours away any day because the dairy cows had to be milked 2 times/day.  Creativity was important with what you grew and how best to feed your family both healthy and economically.   She as well as her sister Ann Kronner, Joe's Mother, each raised 7 children during hard times and great challenges.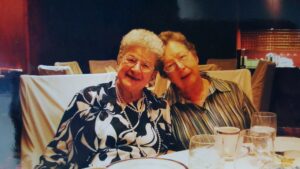 They enjoyed their visits to Lake Gaston to relax, play Tock and Euchre. The competition was always vicious.